Annual Report to residents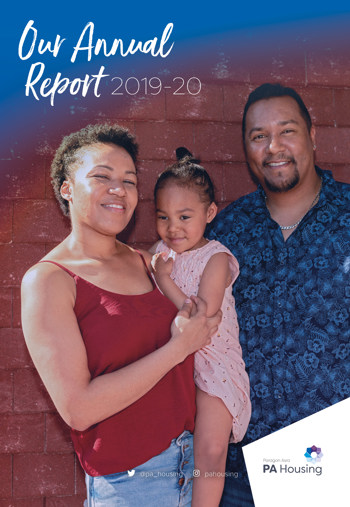 The report shows our performance on customer services in 2019- 20 and includes a welcome message from our Chair, Hattie Llewelyn-Davies and Chief Executive, Dilip Kavi.
We've worked closely with our involved residents to agree the content and look and feel of the report. They wanted us to publicise our new developments but also to use the report to attract more residents to get involved with improving our services.
There are plenty of examples in the report of how we can support and advise residents and the benefits of getting involved.