Employment support
Did you know we may be able to help you access work?
You may have;
Recently lost your job

Been out of work for some time

Looking to change career

Looking for a different job
Our Community Investment Team can help to support you.
We can do this in several different ways depending on what works best for you and your personal circumstances, including;
Face to face 121 support

Group training

Helping you to start your own business

As well as on demand on-line support


Whatever works for you, we might have the solution.
One resident who attended a project which helped her start her own business said;
"I really don't know how I could ever thank the trainers enough for their advice, help and kind words. I haven't even finished the course and it has already made a huge impact on me, and a change in how I see myself. It has boosted my confidence (especially with sales / selling), that I know I can do this. I can't thank PA Housing enough, either. I know you've been offering this course for some years now, but, for me, it came at the right time in my life."
Who knows, in the next few months this could be you.
We might not always have the right course running at the right time for you, but we'll always see what we can do to help.
If you want to know more contact us on 0300 123 2221 or use the button below to send us an email:
We're supporting Kickstart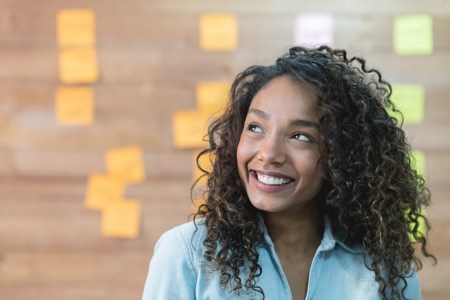 If you're 16-24 and looking for work, you could benefit from one of the paid job placements we're offering as part of the government's Kickstart scheme.
We have 19 six-month roles in various parts of PA Housing.
We're sure you'll find something that is right for you. So, whether you're interested in helping people in the community or getting experience in business and administration roles why not try joining one of our teams at PA and help us improve the way we do things for our customers and the neighbourhoods we serve.
We look forward to hearing from you.
The Community Investment Team
#getinvolved