Could you be our new customer Board member?
2020 - July, Latest news
We're pleased to be recruiting a customer to one of our Board member roles. It does not matter which type of home you live in, as long as you are a customer of ours.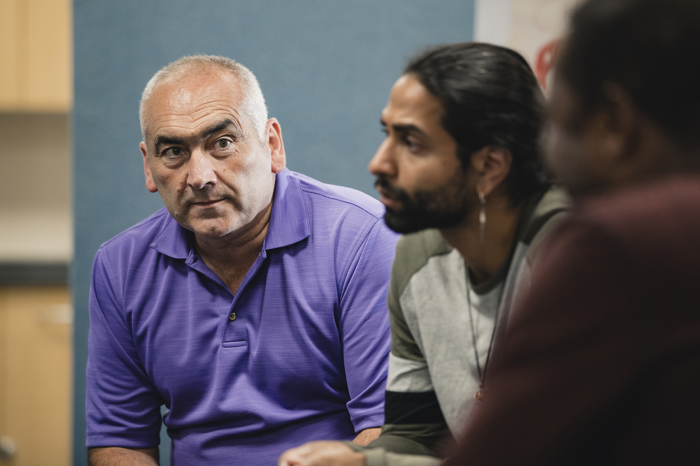 PA Housing offers a variety of ways for customers to have meaningful involvement in shaping and influencing what we do at the organisation. It may be that you have already been involved in some of those activities and groups. Or you may be new to customer involvement, and that is also fine. We will offer you support as you settle into your role, including a mentor or Board 'buddy' who can share their experience with you.
This is a unique opportunity to be a part of something special. Find out how you can join our team and be part of our continued journey of success.
For an informal discussion and further information about this role, please contact Bill Barkworth on 07706 369273.
Closes: 12 noon on Wednesday 12 August 2020