Service Charges 2019-2020
Service charges are payments made by customers to cover the costs of providing services.
These may include:
Repairs, maintenance and improvements to communal areas or the building structure building insurance, management company costs, lighting, heating and cleaning of communal areas, caretakers or concierges
You usually have to pay a share of everything even if you don't use some of the services. For example, you probably have to pay for lift maintenance even if you never use the lift in your building.
Calculations for 2019-2020 are not affected by the current coronavirus situation as the expenses were prior to March 2020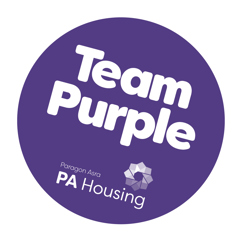 This service is part of

#teampurple