Shared owners and leaseholders
Welcome to our section for shared owners and leaseholders. In this section you'll find useful information about the general services we can offer.
Important information for homeowners living in blocks of flats
If you're planning on changing your mortgage, wanting to staircase or buy more shares in your home, or you're thinking of selling your property then you may need to consider that many lenders have changed their conditions.

Mortgage Payment holidays
Mortgage payment holiday applications have been extended until 31 March 2021. Homeowners whose finances have been affected by COVID-19 can apply for mortgage payment holidays of up to six months, despite plans to end this type of financial support on 31 October.

Read more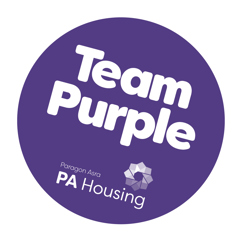 This service is part of

#teampurple