Have you completed yours?
2020 - February, Latest news
By now you should have received your Housing Details Form, either by post or by email.
It's really important that you complete this and return it to us as soon as possible so that we can make sure your details are all up to date.
Why do I need to complete the form?
We regularly need to check that the information we hold about your household is correct and as up to date as possible. We've got a legitimate and important need for this information – it not only helps us to improve the services we provide to you, but it could also help ensure your safety and welfare with regards to factors like fire safety and antisocial behaviour. It is also a requirement of your tenancy for you to keep your details updated.

Please rest assured that the information you supply is totally confidential and will be held securely. It will only be used to improve and monitor our services to you.
If for any reason you didn't receive a form, you can complete it online by clicking on the button below:
The form has a 'Save & Resume' feature, this allows you to save the form and come back to complete sections later. To use this feature please click the orange 'Save' button and enter an email address you would like the link to be sent to. Please note this email address can be the same or different from the one used in the form.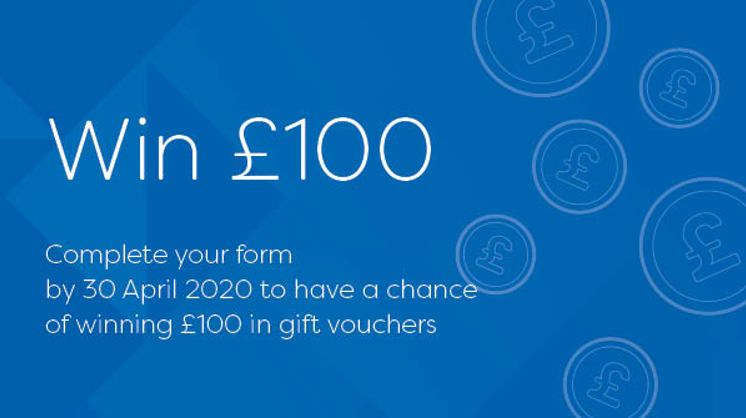 As an added incentive...
We understand that to fill in the form will take time out of your day, and so we want to thank you for helping us.

Everyone who completes a form will be entered into a prize draw for the opportunity to win a Love2Shop voucher worth £100. There are 20 of them up for grabs. You don't need to do anything extra to enter the competition – you'll be entered automatically when you send your updated form.
If you need any assistance or have any queries please either email us at hdf@pahousing.co.uk or call our Customer Contact Centre on 0300 123 2221.

Many thanks in advance