The snow is on its way! Keep warm!
2018 - February, Latest news
The snow is on its way!  Here's some useful information and advice to help you keep warm:
Winter Fuel Allowance
You may be able to get between £100 and £300 tax-free to help pay your heating bills if you were born on or before 05 May 1953.
You usually get a Winter Fuel Payment automatically if you receive the State Pension or another social security benefit (not Housing Benefit, Council Tax Reduction, Child Benefit or Universal Credit).  Any money you receive won't affect your other benefits.
For more details phone the Winter Fuel Payment Center on 03459 15 15 15.
Heat your home, not your furniture!
Moving your settee, bed or that chest of draws away from the radiator will help to warm up your home more quickly.
Bleed you radiators
Radiators not warming up?  Sometimes air can get into your radiators so they may need bleeding.  You will need a radiator key to do this which you can by from most DIY stores for around £1.  Turn your heating off before you bleed them otherwise you may be scolded by the hot water.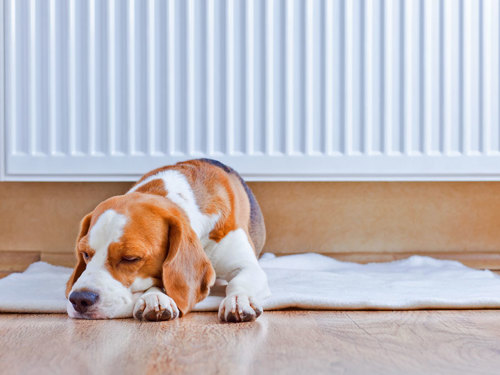 Hate deicing the car in the morning?
Try covering your car windscreen with a blanket at night to save yourself from having to scrape the ice off in the morning.
Bare floors boards may look nice...
...but did you know up to 10% of heat loss can be due to bare floorboards on the ground so why not try covering them up with a rug or even an old piece of carpet.  Many carpet shops will sell off cuts at discounted prices.
Clear mould
Remove mould from windows and window frames using a fungicidal product, available from most DIY stores, always taking care to follow the manufacturers guidelines.
Be neighbourly
Why not check on your neighbours during any cold spells, especially if they live on their own or are elderly.  They may be toop afraid to ask for help so make the first move!
Dealing with drafts
Fit a draft excluder to your letterbox to stop heat escaping or put one by the front door to keep your home warm.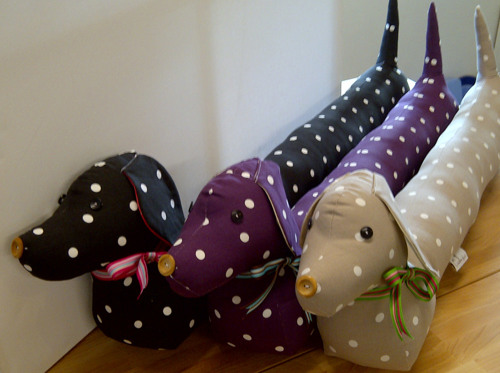 Timing is everything!
Setting the timer on your heating is better than keeping it on all day.  If it's very cold the timer should be set to switch the heating on earlier than usual, instead of turning the thermostat up to heat your home quickly. 
Test your smoke alarms
More household fires take place during the Winter months so make sure you have working smoke and carbon monoxide alarms in your home.
For a free Home Fire Risk Assessment contact your local Fire & Rescue Service.  You may qualify for free smoke alarms ot be fitted in your home.
www.fireservice.co.uk/information/ukfrs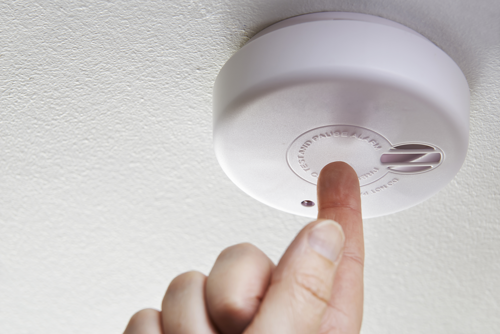 Stop the water freezing
Turn off any outside taps to help prevent pipes from freezing and bursting. 
Clear the fog - getting rid of condensation
To help reduce condensation, dry washing outside if you can or hang it in the bathroom, keeping the door closed and the window open to allow moisture to escape.
Whilst cooking, always cover pans and don't leave kettles boiling as this will help to reduce damp and mould.  Again having the window open while you cook and for a short while afterwards will help.