PA Housing's Commitment to Refer
2019 - January, Latest news
PA Housing has pledged its Commitment to Refer – a scheme that encourages early referral for people who are homeless or threatened with homelessness.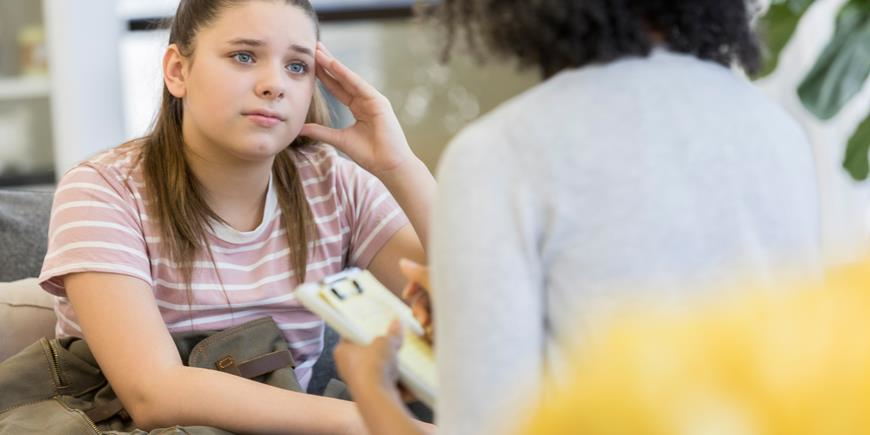 While public bodies, such as local authorities, are bound by the parallel scheme Duty to Refer, the initiative is opt-in for housing associations.
Supported by the National Housing Federation and the Ministry of Housing, Communities and Local Government, housing associations up and down the country have been prompted to pledge their commitment to refer. We were keen to be part of this important initiative against homelessness, and we've been signed up to the Commitment to Refer since October 2018.
If you are a customer facing member of staff and you are made aware of someone becoming or potentially becoming homeless, there is a set process to follow to refer them on to their local authority.