Introducing PA in Bloom 2020
2020 - April, Latest news

It's that time of year when we normally start thinking about launching our annual PA in Bloom competition
With everything happening right now it would be irresponsible for us to plan judging visits and a celebration event as in previous years, so we've put these plans on hold for now with the hope of running something later in the year; a decision we hope you understand.
But the weather is warming up, and for those you lucky enough to have some private outdoor space, tending to your garden, balcony or window boxes can be a great way to keep your mind occupied and hopefully get some fresh air.  Communal gardens or outdoor spaces should not be being accessed at the moment due to the increased risk to you and your household so we only want to see what you and your immediate household are doing please.
We'd love to see how your spring gardening is going, and how you're getting ready for the warmer summer months.
Is your lawn already Wimbledon ready?

Are your houseplants looking lush?

Have you built a bug-hotel or bird box with the kids?

Are your bedding plants already in full bloom?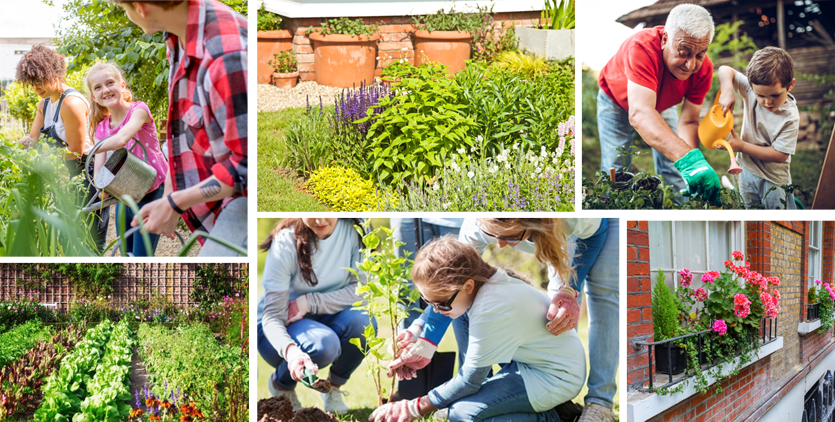 We want to see your garden DIY projects, what you're doing to attract more wildlife into the garden and how you're turning you outdoor space (no matter how small) into a wonderful place to be.
Please send us your photos or drawings of your green space, either by tagging us on twitter using the handle @pa_housing or by emailing them to us at [email protected] with your consent for us to share them.
We can't wait to see what you've been getting up to.
Stay safe,
The Resident Involvement Team