Have you ever dreamed of being your own boss?
2020 - August, Latest news
If you're a My PA user you may have seen a recent advert for '
be your own boss

'.  Well, if it's your dream to start your own business, then PA Housing can help make it a reality.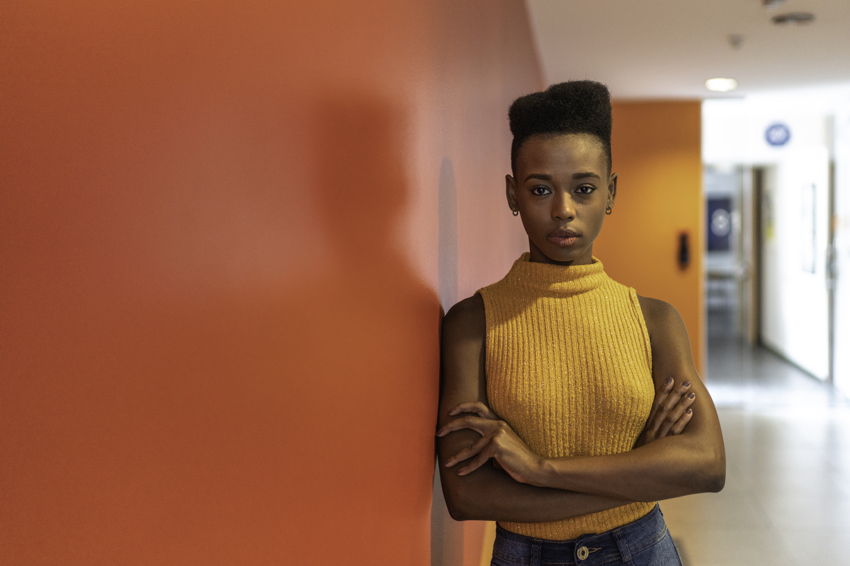 We're working with our friends at Enterprise CUBE to offer 30 customers the opportunity to present an idea, and receive support in getting their own business up and running.
The course will be delivered remotely via a web-based platform so you can take part in the comfort of your own home and requires a commitment of approximately 8 hours per week for 12 weeks. All you need is a device to log onto the internet, a pen and the drive to work with the amazing team at Enterprise CUBE to help make your dream a reality.  This is an opportunity that is of course open to all of our customers, but we're especially interested in hearing from any members of our BAME communities to see how we can support you.
The course runs from October – December 2020.
Justine Irwin, Community Investment Coordinator said:
It's a really exciting project to be involved with. We've done it for many years now and are always so impressed with the ideas and talent of our customers. I can't wait to meet this year's cohort and help them become their own boss!"
This course is now fully subscribed.