Changes to our services in Leicester
2020 - July, Latest news
We're making some
precautionary changes to our current services across Leicester after a local spike in COVID-19 cases has led to the government announcing tighter lockdown restrictions will be in place across the city and surrounding areas for an additional two weeks.  N

on-essential shops have closed, and from Thursday 3 July schools will return to teaching the children of key workers only.

The latest announcements show the following areas inside the red line on the map below are the affected lockdown areas: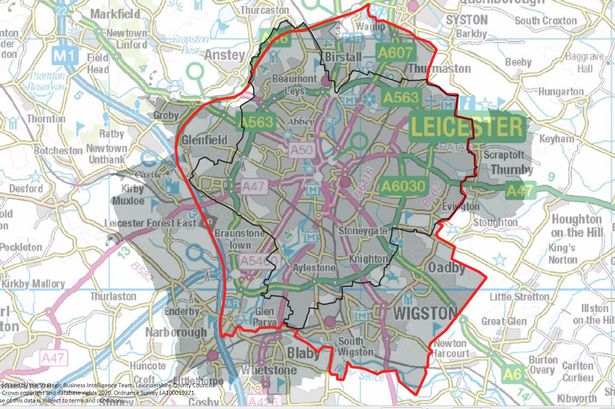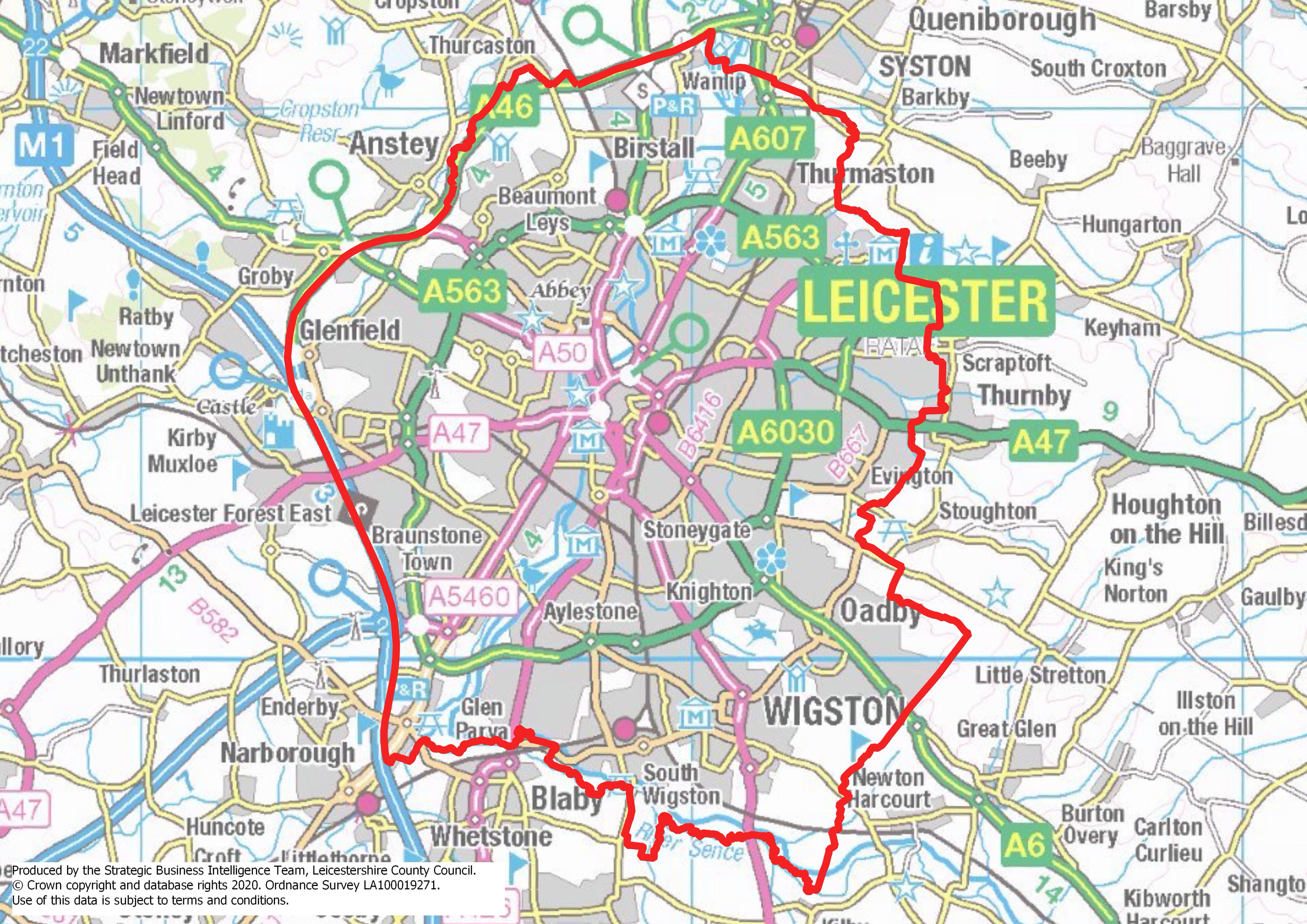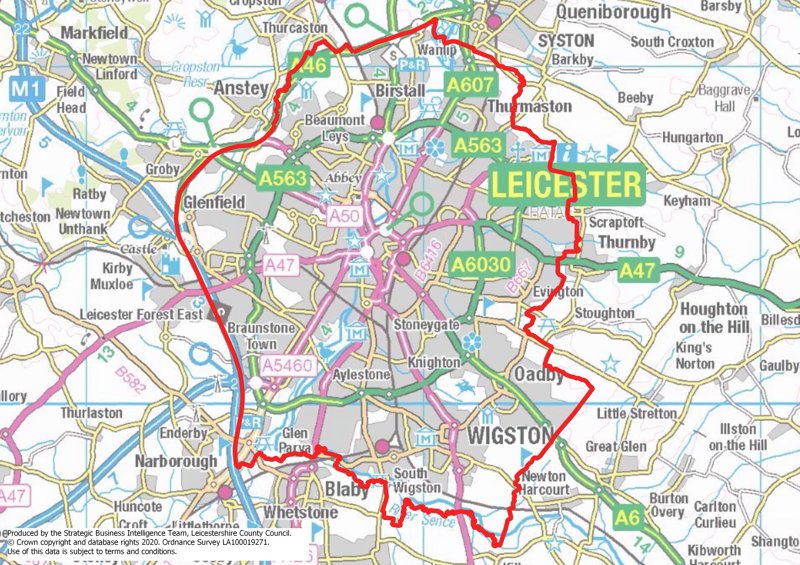 Map produced by Leicester City Council and is accurate as of 30 June 2020
The areas of Leicestershire also included are:
In Blaby District:
Braunstone Town (including Fosse Park)
Glenfield
Glen Parva
Leicester Forest East (East of the M1)
Thorpe Astley

In Charnwood:

All areas of Oadby and Wigston.
Leicestershire County Council has published a postcode checker on their website for those who live on borders and are unsure.


What are PA Housing doing?
In line with government guidance, PA Housing will return to a reduced service offering for Leicester customers until 18 July 2020.  This includes:
A return to an emergency only service for new repairs requests from Leicester customers.

Any routine repair appointments in the next two weeks will be rescheduled with customers.
We will not take any new requests for routine repairs during this lock down period. We will review this approach in two weeks time.

All planned non emergency inspections or visits by surveyors to customers' homes will be cancelled immediately.

All essential safety checks to gas appliances, fire alarms, safety equipment and lifts will continue.

All stock investment work to our customers' homes will be stopped once safe to do so, including where the work is external.

Communal cleaning will continue as normal.

Grounds Maintenance will stop, but we will continue to deal with fly-tipping and bulk waste removal.

Neighbourhood inspections and visits from members of Team Purple will stop

Ian Watts, Executive Director of Assets at PA Housing, said:
PA Housing must respond according to government guidance and do whatever we can to keep our customers and colleagues safe, and this is why we have made the decision to revert back to a reduced service in Leicester for the time-being. PA's services will continue to adapt to national and local restrictions, as we strive to support our customers affected by the COVID-19 crisis. The situation in Leicester is under constant review, and we will be updating our communications to customers as more details become available."
We urge our customers to follow the guidance being issued by both central and local government to help control the virus in Leicester.
You should stay home as much as possible, minimise your travel in and around the city and minimise your contact with people from outside of your household.  If you do have to go out, it is recommended you wear a face covering in an enclosed space such as a shop.  Remember, washing your hands thoroughly and regularly can help control the spread.
NHS Leicester has produced a collection of coronavirus information, relevant for local patients, including different languages, audio, easy-read and sign language:

We'll be keeping our website and social media feeds updated as the situation evolves.
For more information from the Leicestershire County Council click here