The vision of a young creative mind
2021 - December, Latest news
Our Resident Involvement Team, Neighbourhood Team and local residents joined forces to create wildlife and relaxation haven at St Chad's Close, Surbiton, Long Ditton.
Earlier this year, one of our residents, 10-year-old Rosie, applied to the Community Fund as she wanted to support her community following lockdown and her family after the passing of her father. Her vision was to create a space that would attract and help wildlife with bird boxes and wildflowers, become a relaxing wellbeing area for all to enjoy, and be a space where kids her age could learn about food growing.​
The community consultation showed residents to support the project idea and our contractor, AD Construction, who donated £1,340 as part of their social value commitment to our communities. Rosie's stepfather, a landscaper, and her mother set everything up in advance. Rosie is undoubtedly a future leader as her positivity and drives kept us on track to help transform the space in 3 hours.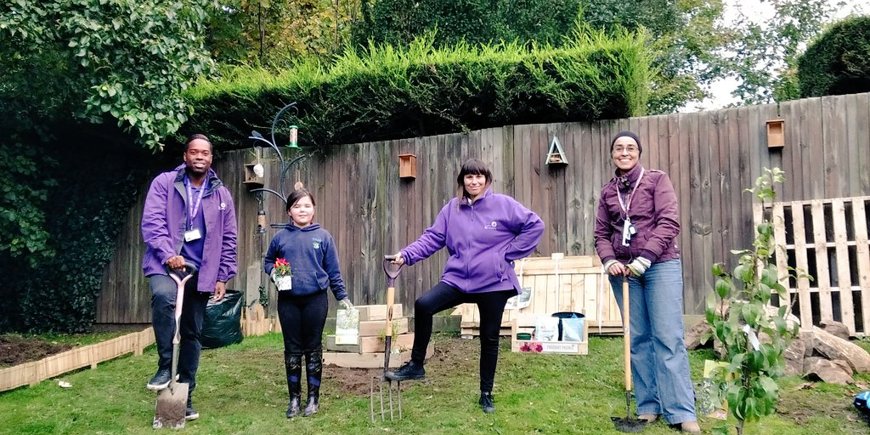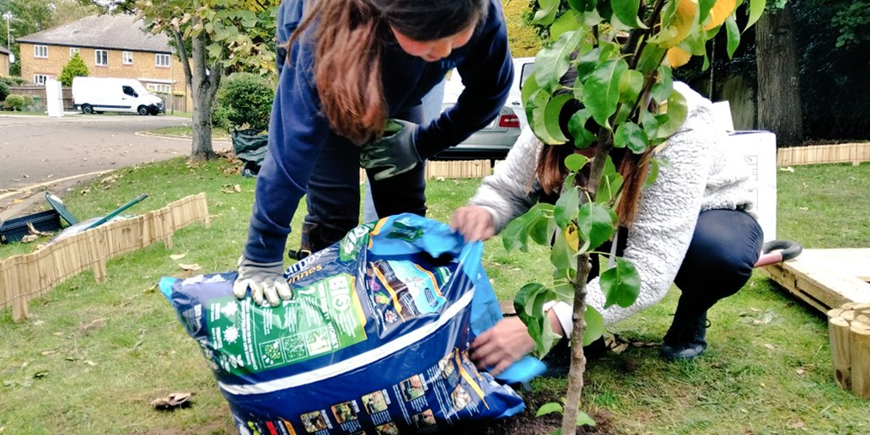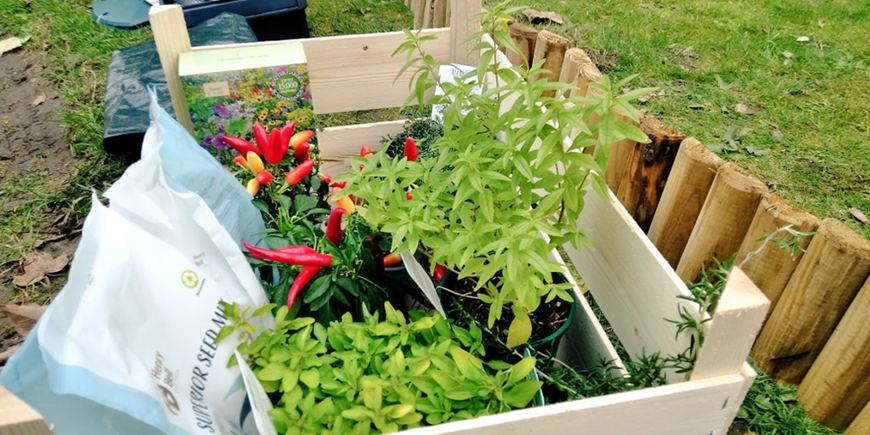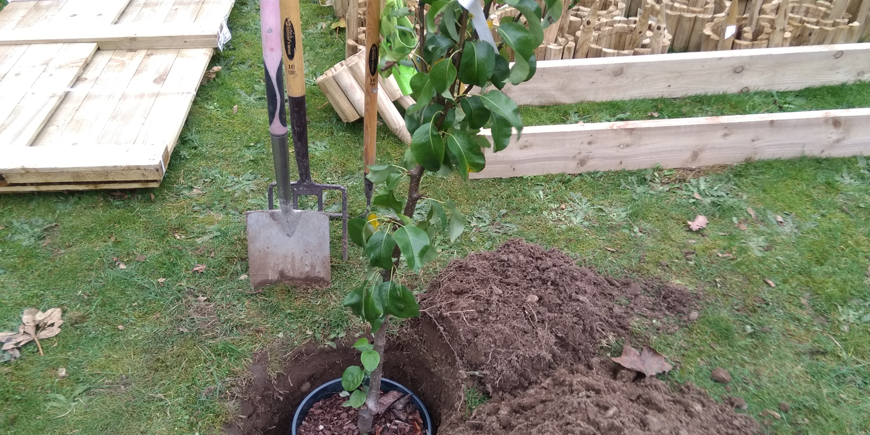 Thank you to everyone involved!
Also, a huge thank you to Olivia Lawrence, who purchased the items and ensured these were delivered in time for the day. We're planning to return in the spring for a community planting day and continue the positive engagement.
What is the Community Fund?
PA Housing has an established Community Fund for residents. The money comes from the savings made by PA Housing over the last year. We allocate a total of £25,000 each year to successful Community Fund bids made by residents – this is 24,000 homes spanning the UK.