Introducing K&T Heating
2021 - July, Latest news
We're very pleased to announce that from 1 August 2021, K&T Heating have been appointed as our gas heating contractors in London and the South East.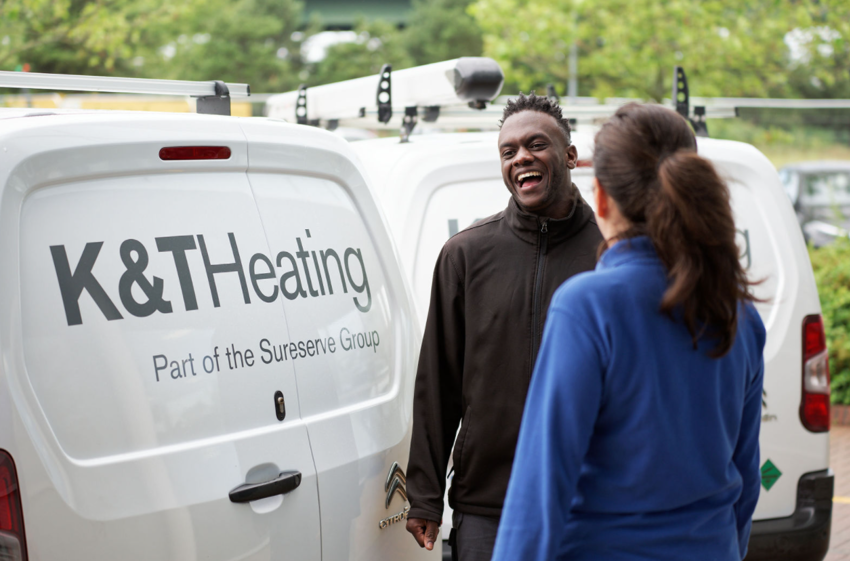 They will be responsible for carrying out the following in your home:
The annual gas service and safety check of all gas appliances
The annual service of your carbon monoxide detector and smoke detector
The servicing and repair or unvented hot water cylinders and air source heat pumps, such as NIBE units
All heating repairs, except for electric storage heaters
New heating installations where they are required
In addition, they will also be carrying out the 5 yearly electrical wiring tests.

K&T Heating were chosen following a thorough procurement exercise and because they share many of our values around customer service, sustainability and trying to give back to the communities we serve. We're confident they will be an excellent addition to PA Housing and you'll be very happy with the services they provide.


Who are K&T Heating?
K&T Heating have been around since 1988 and cover London and the South East, making them a great fit for our geography. They provide gas servicing, maintenance, repairs and new boiler installations to over 30 public sector, local authority and housing providers like us.
All K&T Heating operatives will wear clearly identifiable uniforms and travel in vans displaying the K&T Heating logo. They will always also carry identification which they will show you before entering your home.
K&T Heating will also be writing to you in the coming weeks to introduce themselves as well, and if your annual gas service is due from October this year, they will be contacting you to arrange that service appointment.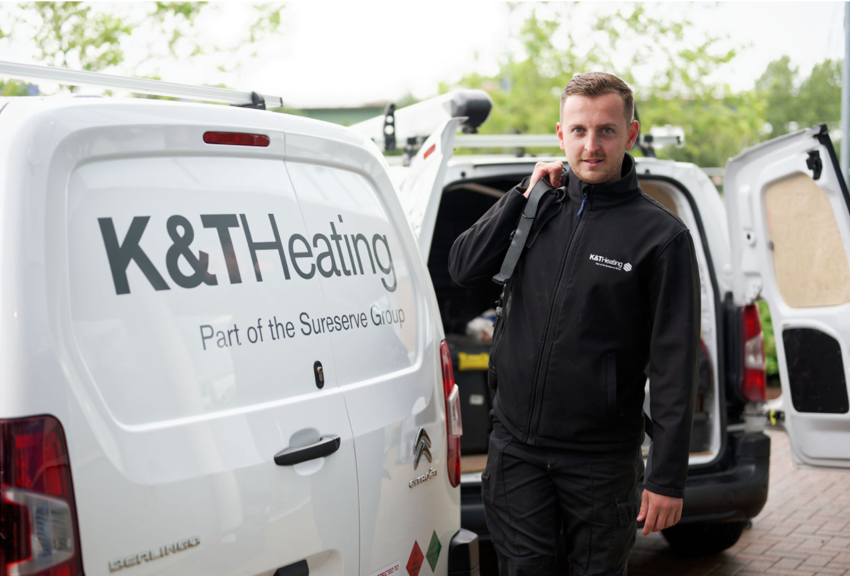 How to contact K&T Heating?
You do not need to contact them about your annual gas servicing, they will write to you first with the servicing appointment and useful information. Their letter will explain how to contact them about this.
For all heating repairs, you'll need to contact us if you need to report a repair, or if you need to arrange any of the other services listed above.
If your property was previously serviced by TSG, from 1 August you will need to report all heating repairs through us.
Please either:
Call us on 0300 123 2221 and press option 1 for the Repair Hub.
Email [email protected] pahousing.co.uk
Use My PA to log your repair, but only if it is not an emergency.

Please do not contact K&T Heating directly to report repairs.