Bridging the Gap - mental health services available
2021 - June, Latest news
In a partnership with Ruils, and following the success of their previous booklet on mental health in London Borough of Richmond upon Thames, and available resources, we are happy to announce an updated version for 2021 for the Royal Borough of Kingston-upon-Thames.
The booklet provides Mental health provisions for all ages and extensively covers most conditions, along with signposting to local support groups and NHS Services.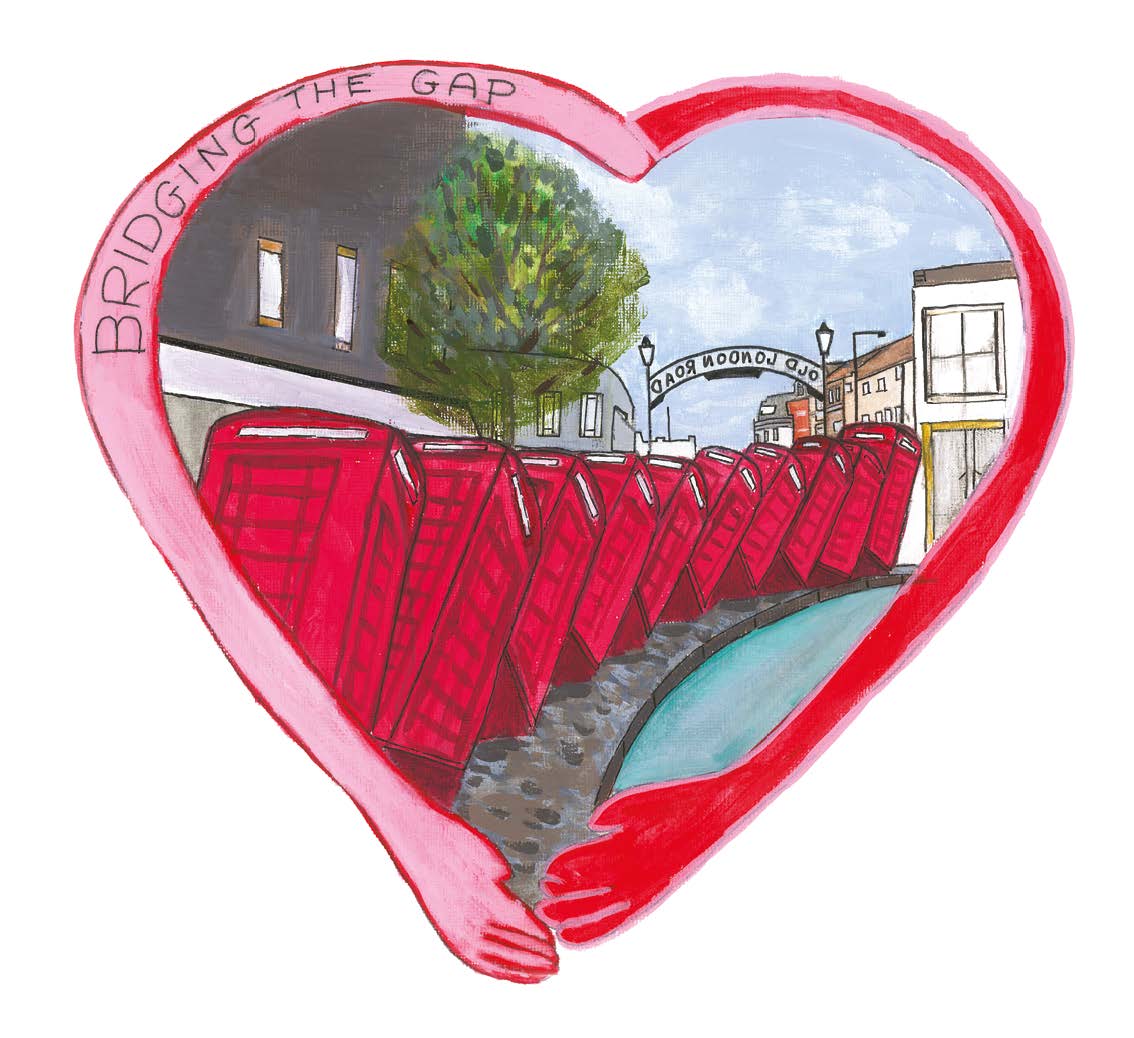 What is Mental Health?
The term 'mental health' means different things to different people because of our diverse range of upbringings and lifestyles. Realistically it is about how we think, feel and behave. With good mental health, people can interact socially, have healthy relationships with others, cope with change and loss, and meet the demands of everyday life and the changes it can bring.
When people experience mental health problems, they can have difficulties in some or all of these areas. Having ups and downs, feeling stressed or low at times, happens to us all. Unhelpful thoughts at times in our lives are also common. When these thoughts and feelings become so frequent and/or so distorted that they affect our ability to cope with daily life, these can become mental health problems.
With the right support and/or treatment, we can recover or learn how to manage them effectively. If you are experiencing emotional difficulties, you are not alone, so try to deal with them positively and practically. It doesn't mean that your life has to go on hold or that you will experience long-term issues; many people carry on with work and everyday activities. You may feel up and down, but that's normal – we all feel like that sometimes.
Please be mindful that the services in this pocketbook may be running in an altered state due to Coronavirus; it may take longer to get through on the phone, and some groups may have decided not to operate at this time; it will change as lockdown lifts.
This resource is aimed at the Royal Borough of Kingston-upon-Thames residents only.
For other areas, please click here.