Top 30 sustainable housing providers
2021 - June, Latest news
We are very excited to announce that PA Housing has been listed as one of Housing Digital's Top 30 Sustainable Housing providers, coming in at number 25.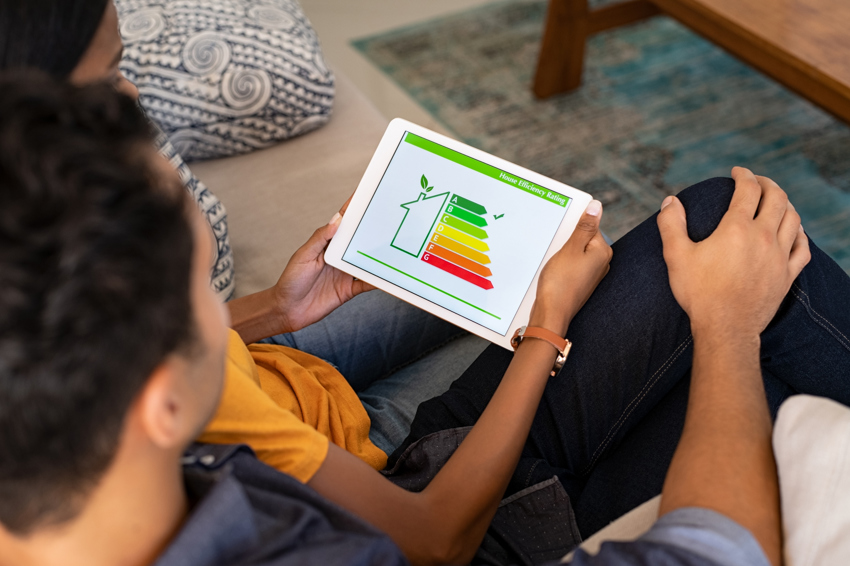 Housing Digital wrote:
"Placing sustainability high up on the agenda has resulted in [PA Housing] making decarbonisation a key priority and pledging around £230m to retrofit existing stock over the course of the next 30 years. "Looking to the year ahead, PA plans to conduct a formal assessment of its baseline carbon footprint and outline its retrofit investment plan – key developments that will see its commitment to sustainability bolstered even further."
The judges, who included Jade Lewis, Chief Executive of the Sustainable Energy Association; and Marcos Navoros, Sustainability Lead at Natwest, said:
"The idea of having a framework for sustainable finance is great, and PA have committed a significant £230m amount of investment in the 30-year plan. There are some really good steps listed to take the organisation in the right direction."
Suzannah Taylor, Assistant Director Regeneration at PA Housing, commented:
"This is some fantastic early recognition for our work around sustainability, which will include us improving the environmental performance of our homes and supporting our customers to be able to make sustainable choices."
Housing Digital set out their search for the Top 30 Sustainability Housing Providers in the UK to prove that the housing sector is ready to face the climate challenge.
Entries came from housing providers of all sizes and from across the country, highlighting the breadth and scale of the sector's drive to help the UK become a net-zero economy by 2050.