How PA got analytical to help residents
2021 - March, Latest news
PA Housing's use of analytical software to better identify customers who may be struggling to pay their rent, was highlighted at this year's Housing Technology Annual Conference, held virtually earlier this month.
On 4 March, Dino Kyprianou, ICT Applications and Development Manager at PA Housing, and Katherine Hiscock, Income Manager, shared their experiences of moving away from their existing case management system in order to become the first housing association to use a new system called NPS Housing Analytics.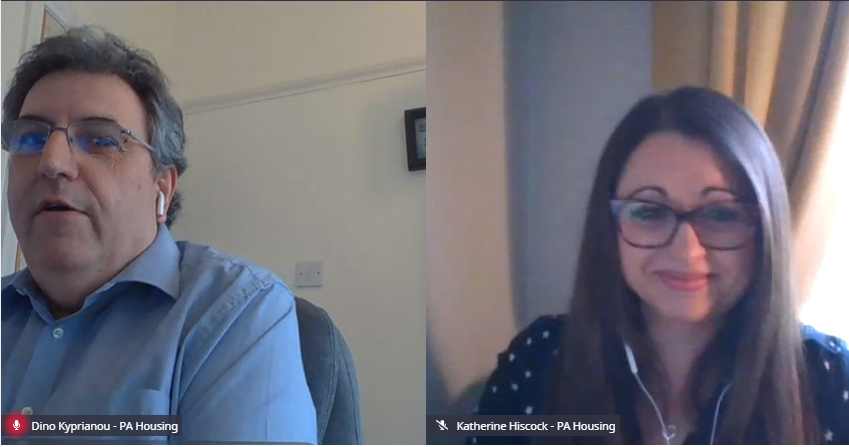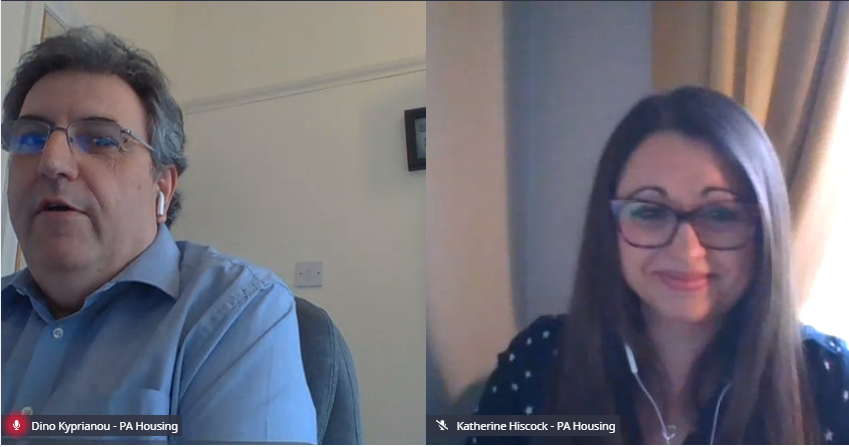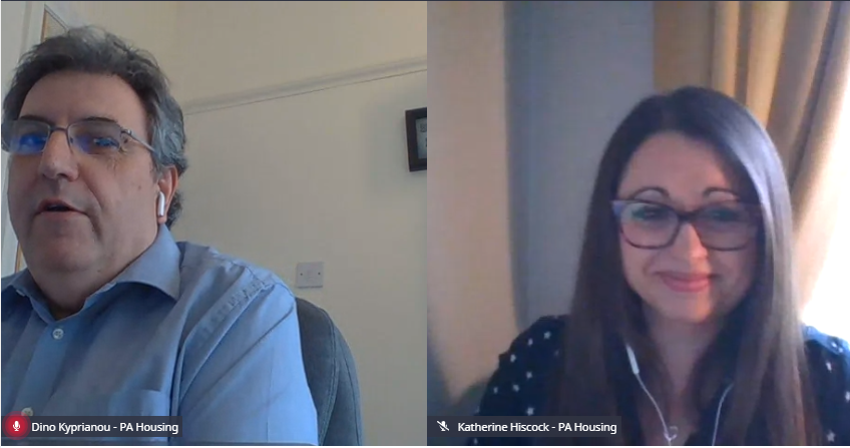 Speaking to an audience of other housing professionals, they explained how PA's new system enables the PA Housing team to build a better understanding of customers, and to spot where households might be struggling, perhaps in light of the COVID-19 pandemic.
PA's Income Officers are able to use the information gathered by the new system to build up a clear picture of a customer's circumstances before picking up the phone to have a conversation.
The team are able to be more flexible in the way they work and offer tailored support to those who are not managing to pay their rent. As a result, debts decrease, and individuals feel more in control of their finances.
"We saw a rise in tenants falling into financial hardship due to the pandemic, but by implementing the use of NPS Account Analytics, we were able to identify the people that needed help the most."

Katherine Hiscock
This new approach has helped PA Housing to reduce total rent arrears by more than £300,000 during an eight-week period.
"On the face of it, 2020 didn't appear to be the right time to go about overhauling systems, but that's exactly what we did at PA, we wanted to take control and to be able to reach out to customers who might be having a hard time, and the hard work definitely proved to be worth it"

Dino Kyprianou