Hattie stands down
2021 - May, Latest news
Hattie Llewelyn-Davies stands down as Chair and Board member of PA Housing.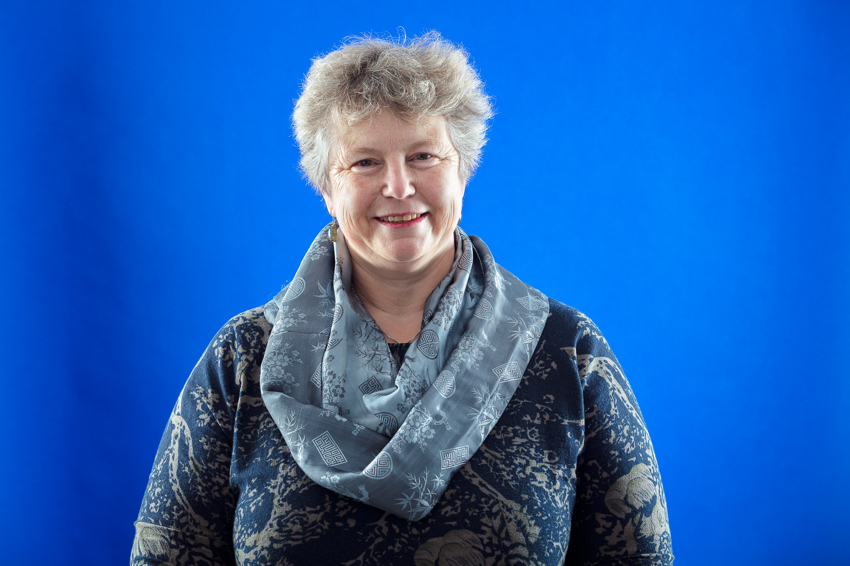 Hattie wishes PA every success in the future, praising the strength of its staff and residents.
Everyone at PA extends their thanks to Hattie for her hard work and dedication over the last three years, and sends their very warmest wishes for the future.
Board member Anne Turner has been appointed as Interim Chair, pending recruitment of a permanent successor.