Top tips if your energy supplier collapses
2021 - October, Latest news
Don't panic! Ofgem, the UK's independent energy industry regulator, is here to protect you if your energy supplier fails.
You will not be left without gas or electricity and any payments you have made are protected, meaning there's nothing for you to worry about.
1) Don't panic – there's no need to! You don't need to do anything right now. Nothing will have changed yet.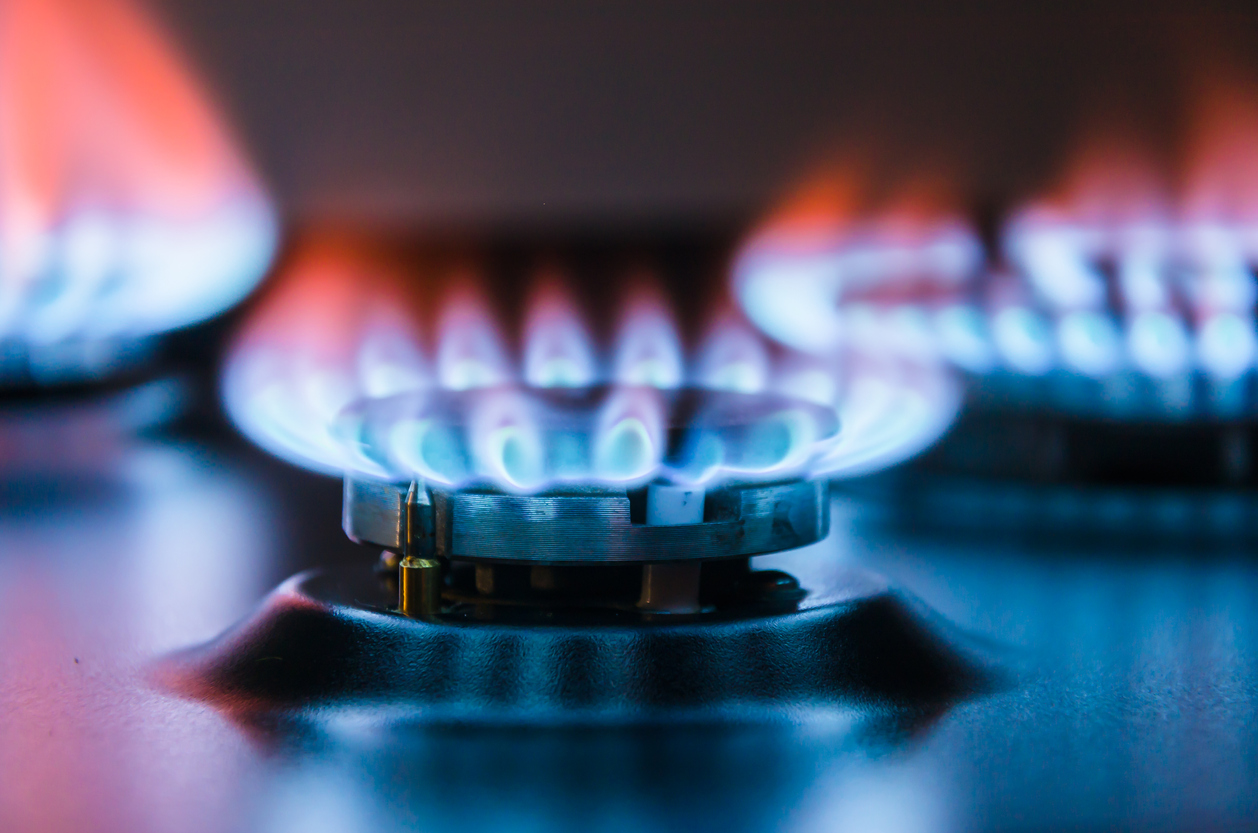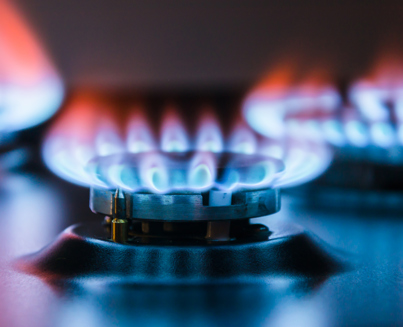 2) Being cut off isn't an issue, your supply will continue.
3) You are protected by the Ofgem safety net, so you will automatically be moved to a new supplier.
4) Take a picture or make a note of your meter reading to keep track of your usage.
5) If you can still access your gas or electricity bills online, log on and take a note of your current balance and last bill date. Download any bills and save copies.
6) If you pay by Direct Debit, don't cancel this. Your new supplier will be in contact to explain the next steps.
7) Don't worry about the credit you have already built up – it will be protected.
8) Wait to consider switching until you have confirmation of your new deal, as Ofgem suggests.
9) You will be moved to a deemed tariff, which might be more expensive than your current tariff. Ask your new supplier if they have a cheaper deal!
10) There are no exit penalties, so once your tariff move is complete, you can start to look for a deal that better suits you straight away.
You can find more about energy protection on Ofgem website.
If you are a PA Housing customer and suffer a reduced income, we have several services available that could help:
If you are concerned about paying your rent, please call our Income Team on 0300 123 2221, option 3, then option 2, who will be able to offer any support needed.
If you would like to check whether you are entitled to claim Welfare Benefits, you can access a Benefits Calculator on our website or My PA, our online portal.
If you need assistance to make a claim, our Tenancy Sustainment team can help; please call us or email us. 
Money Support
Our partners, Money Advice Plus, offer free, confidential debt advice and a budgeting service to PA customers. These services can be accessed by emailing us, sending a message through our online portal, My PA, or by calling 0300 123 2221.