At the forefront of change
2022 - January, Latest news
Meet

 Paul 

Pember

, our new 

Assistant Director of Customer Experience.
In this piece, Paul discusses his plans to revolutionise the way we handle your experience at PA Housing.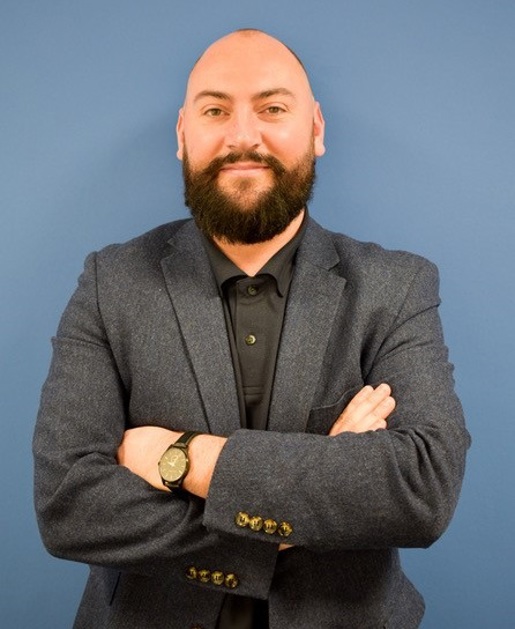 Hi, I'm Paul, the Assistant Director of Customer Experience at PA Housing. Over the next 12 months, I will be doing everything I can to ensure that you are satisfied with the services that we provide as an organisation. 
First, some fun facts: I grew up in Shropshire, but now I live in North London with my dog, Bella (she's a Maltese). I'm a big Sunderland fan and people always ask me why because I'm not from there and I don't live there. Well, they won the first football match I ever went to, and I've supported them ever since. Shame they're not really very good! In my spare time, I like to visit museums, go to the theatre, watch TV boxsets, stay up to date with articles from Harvard Business Review, and write for Call Centre Helper magazine. Also, I'm a mentor for some young people which is really rewarding.
Over the past 10 years, I have worked with local government, social housing organisations, and national charities (Macmillan Cancer Support and Cancer Research). My experience of working in front-line customer service teams enables me to always focus on employee engagement, focusing on building tools, and creating the environment for people to flourish.  
There were two big factors that influenced my decision to join PA.
The first was that I like to do important, purpose driven work. It motivates me to know that I am doing things that can really make a difference to people's lives. There are still a lot of deep issues within the housing sector that need to be openly addressed and I knew this position would give me the opportunity to amplify the residents' voices.
The second reason was the fact that this role enables me to operate across the organisation. The teams I directly lead are Complaints, Customer Insight, Community Investment, and Resident Involvement, but what I do will affect every part of the business. Whether that's in HR, about building new homes, writing communications, or in IT, I will strive to make evidence-based improvements, redesign services, and embed the residents' voices within our day-to-day work.
Everyone in the organisation can make a difference. Things like getting the onboarding process for new starters right, recruiting on behaviours, and ensuring we all have the tools and the environment to deliver for residents are essential. It's brilliant to have a customer experience voice at Assistant Director level. I can't wait to work across PA and with residents to make customer experience something that every team and role truly understands. 
My role will only bring value by working with people, so although I intend to be a new, healthy, challenging voice, I want to bring everyone on the journey. Put simply, the role of customer experience is to ensure we listen to our customers and, most importantly, use this to ignite action across the organisation. This will play an important role in ensuring the organisation is joined up and consistently delivering high-quality services. Therefore, my role will be about delivering regular, comprehensive, and practical insights about your voices. I can see opportunities where customer experience can play a stronger, bigger role within PA Housing and there is a huge desire from people across the organisation to get PA delivering customer service excellence.
I look forward to meeting many of your over the coming months.
Paul
Paul Pember


Assistant Director of Customer Experience