PA in Bloom is back for 2021!
2021 - April, Latest news
Our annual gardening competition is back!
Is your lawn already Wimbledon ready?  Have you built a bug-hotel or bird box with the kids?  Are your bedding plants already in full bloom? We want to see your garden DIY projects and how you're turning your outdoor space (no matter how small) into a wonderful place to be.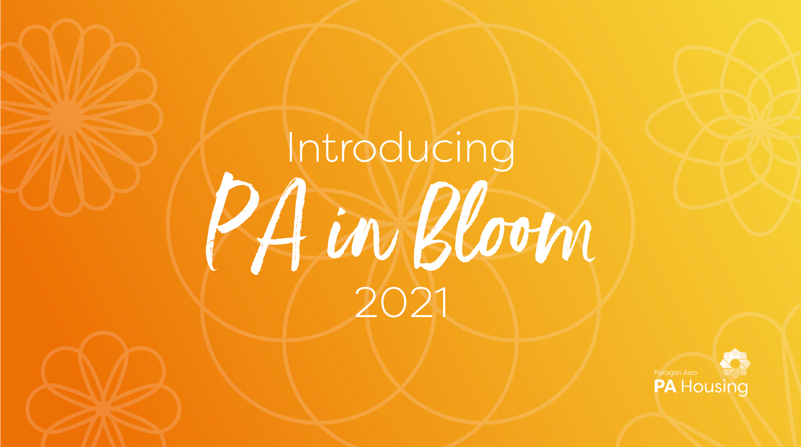 Following the launch of our new Sustainability Strategy, we're also especially keen to see how your efforts are helping to attract more wildlife. Birds, hedgehogs, bees and other insects can be attracted to your green space by providing shelter, fragrant plants and the correct food.  Be careful though, as you don't want to attract any unwanted vermin.  For more information on how to attract wildlife to your garden or green space check out the Woodland Trust's website for some great ideas:
It doesn't matter if it's a large community project or green space, or a single hanging basket you're especially proud of – you could be in with the chance of winning one of the prizes up for grabs this year.
The closing date for entries is Friday 28 May 2021.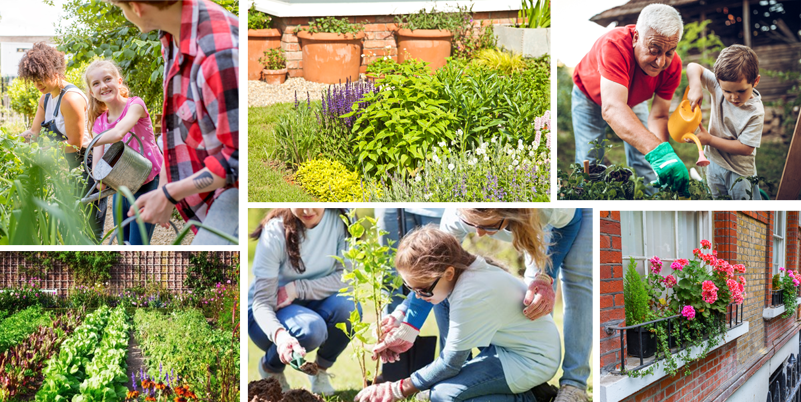 This year the categories are:
Best communal/ community garden
Best hanging baskets/ balcony
Best small garden/ patio garden
Best vegetables/ fruits
Best wellbeing garden
Most inspiring DIY/ creative garden
Nominate a PA Housing neighbour/ resident


Please send us your photos or drawings of your green space by either:
emailing them to us at getinvolved@pahousing.co.uk
posting them to us at: Resident Involvement,

PA Housing,

Case House,

85-89 High Street,

Walton-on-Thames,

Surrey, KT12 1DZ

or you can call us on 0300 123 2221 and ask to speak to a member of the Resident Involvement Team about the PA in Bloom competition.


We can't wait to see what you've been getting up to.
The Resident Involvement Team
#getinvolved