Celebrating Ramadan
2021 - April, Latest news
The month of Ramadan has started for Muslims around the world. Fasting is one of the 5 pillars of Islam.
We asked our Housing Management Officer, Shereen Sheikh to tell us more about this important date on the Muslim calendar:
The month-long observance will see Muslims fasting from sunrise to sunset, reciting verses from the Quran and attending prayer sessions. For many of those observing Ramadan, it is a time to become closer to God. It is also a time of joy and for spending time with one's family and giving to charity and those in need.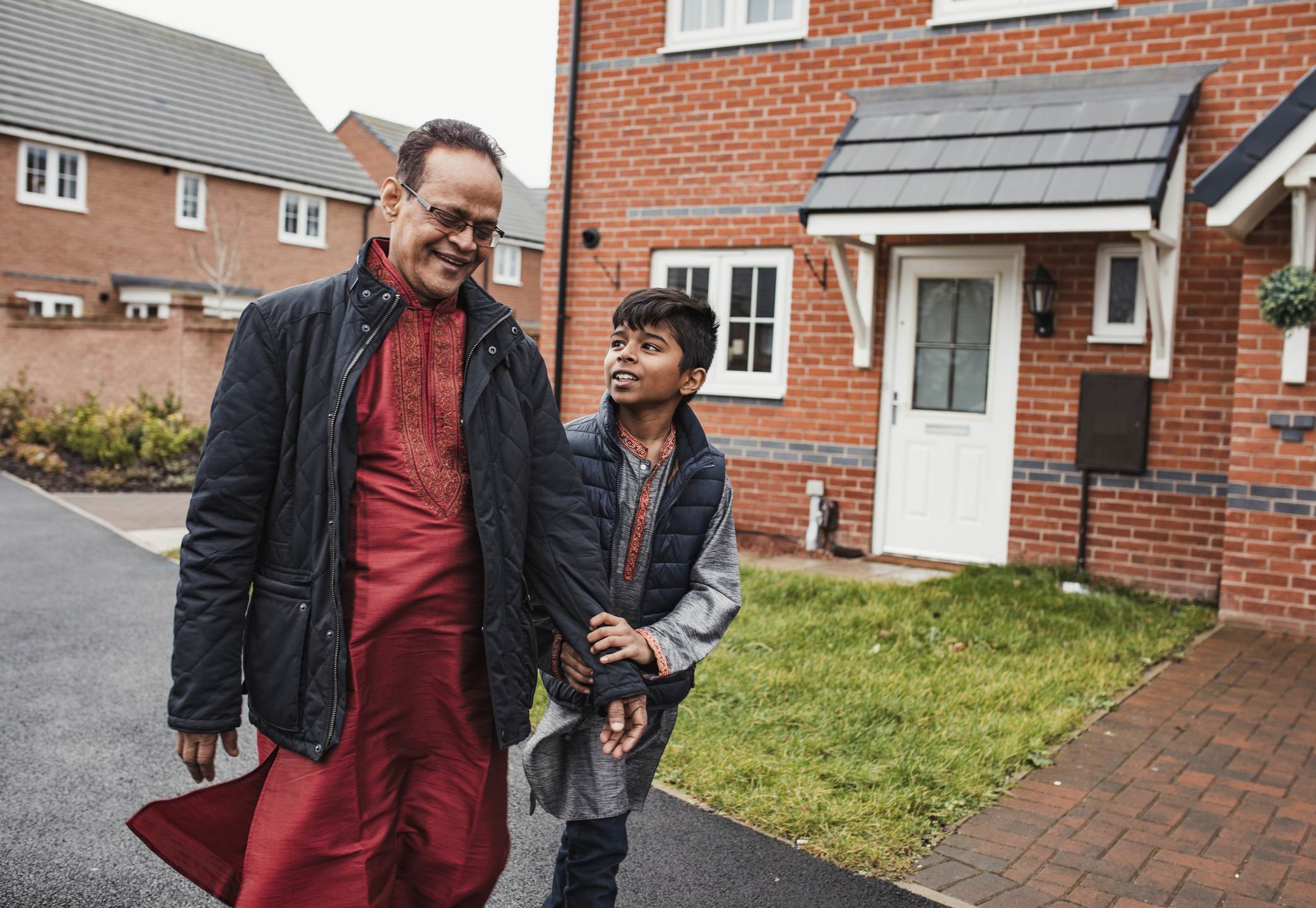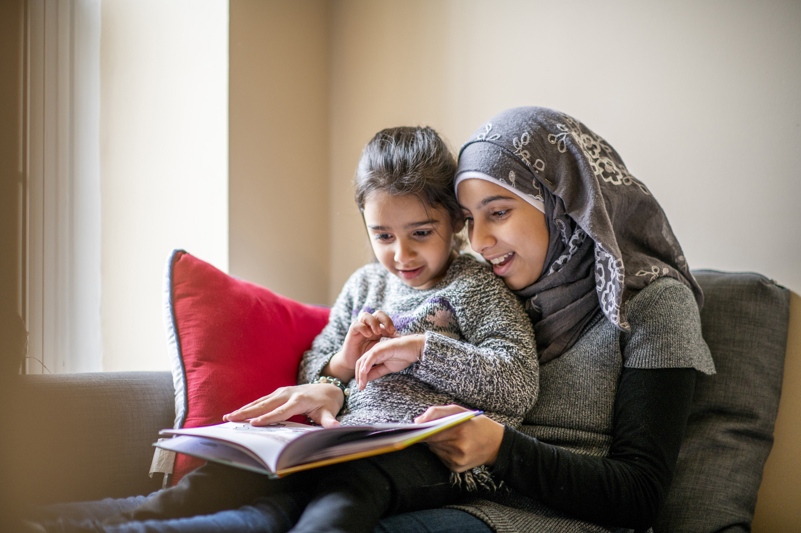 Ramadan begins during the ninth month of the Islamic lunar calendar based on the sighting of the new moon.
The end of Ramadan is also marked with the sighting of the crescent moon, marking Eid-ul-Fitr, which should be around the 12 or 13 May.


What do Muslims do in Ramadan?
Eating our first meal at sunset, extra prayers, late nights and a heightened emphasis on patience and virtue are all part of experiencing the holy month.
The basic requirement is for all Muslims to fast from sunrise to sunset. Fasting means that no food, water, smoking, chewing gum or anything else can go past the lips. The fast is broken at sunset with a meal called iftar. Most Muslims will do so with water and dates which is traditional. After sunset, they are then able to drink and eat without limitation until sunrise and then the day begins again.
In addition to fasting, Muslims will also spend most of their evenings in a special prayer called Taraweeh which is performed in a congregation at a mosque.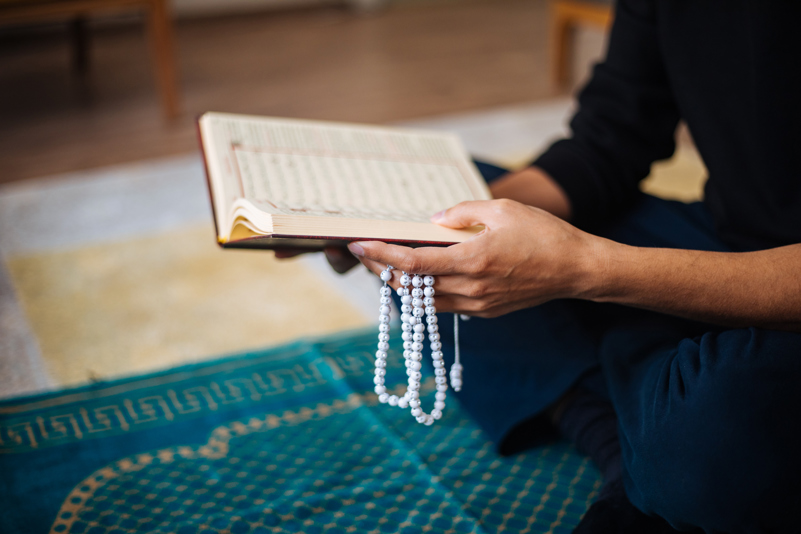 How do you wish someone a Happy Ramadan?
You can exchange Ramadan greetings by saying "Ramadan Kareem," which translates into "Have a generous Ramadan," or "Ramadan Mubarak," which roughly translates into "Happy Ramadan".
On the last day of Ramadan, which is Eid-ul-fitr, the greeting changes to "Eid Mubarak."


How are we marking Ramadan at PA Housing?
People like new challenges so colleagues from around PA Housing, irrespective of their faith,  are invited to fast with the rest of Muslim colleagues.
This is the fifth year where PA Housing colleagues can take part in fasting for one day to share the experience, and understand the spiritual side of Ramadan.
#ShareRamadan

I hope you've enjoyed reading, and that you have learnt a little more Ramadan and why it's such an important spiritual month for the Muslim community around the world.


Shereen
Shereen Sheikh
Housing Management Officer
What makes you unique?
At PA Housing, we believe that Everybody is unique, and we're committed to promoting diversity, inclusion, and a culture that actively values difference. This commitment is promoted by our Board and applies to all customers, employees and other stakeholders, such as contractors, volunteers and partners. We believe that everyone is entitled to respect and dignity and we are committed to building an environment where our employees, customers, contractors and visitors are treated in this way.