Beat the Cheat
2021 - November, Latest news
Every year people in housing need are denied social housing homes due to those people who cheat the housing system. 
PA Housing's dedicated Tenancy Fraud Team work closely with our Local Authority partners to prevent, detect and deter tenancy fraud.  PA is also an active member of the Tenancy Fraud Forum, Midlands Fraud Forum and London Fraud Forum where we work with a range of organisations to share best practise on how to tackle Tenancy Fraud. 
Tenancy fraud is illegal and can have serious consequences associated with it.  If you are found guilty of tenancy fraud it may result in you being evicted from your home, being prosecuted for a criminal offence which could lead to imprisonment or a fine of up to £50,000.   
What can you do to help? 
The most common forms of tenancy fraud are illegal occupancy, not living in a social property but living elsewhere, subletting a home to someone else, key selling for a profit, obtaining a tenancy by making false claims about identity or circumstances, or wrongly claiming a to have a right to 'succession'. 
Tenancy fraud isn't always easy to spot, but there are a few signs that might indicate that something isn't as it seems: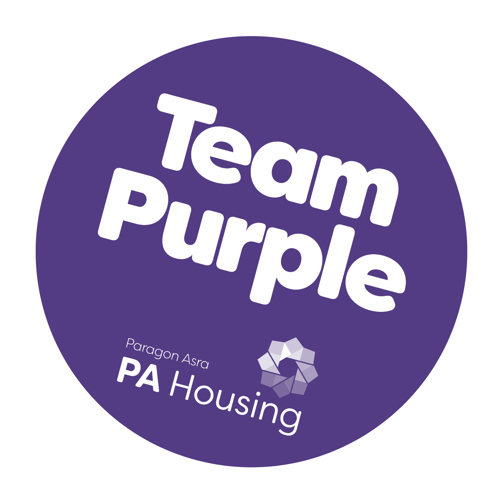 A sudden change in who is living in the home

Someone being vague about who lives in the property or what their relationship is to them

 

Increased anti-social behaviour at the property

 

If your neighbour has passed away and a friend or family member is now living in the home

 

The property seems to have been abandoned

 

Your neighbour is talking about their landlord as a person, rather than a housing association or council.

 
If you suspect someone is committing tenancy fraud, then please call in confidence on
0300 123 2221.
Alternatively
Together we can prevent fraud and prevent homelessness