Welfare and benefits support
Support for EU nationals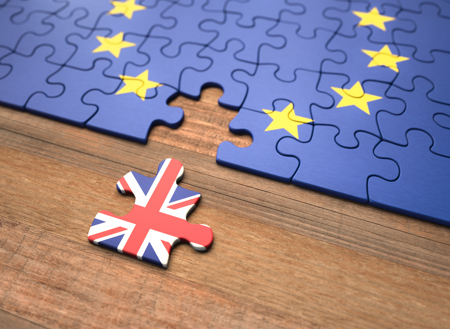 Following the UK leaving the EU on 31 January 2020, and the transition period now ending, the laws have changed for EU nationals that live here regarding access to benefits, health care, employment, and residence.
For further information please visit the Government's website to apply to the EU Settled Status scheme:
Further advice is also available at Settled: Helping EU Citizens to stay in the UK after Brexit:
Being an EU national does not mean you cannot claim welfare benefits.  If you're not currently claiming and believe that you may be eligible, please get in touch with us on 0300 123 2221.​

Help with Universal Credit and other welfare benefits
Are you getting all you're entitled to? Our team can help you understand what benefits you may claim and how to go about it.
We can help you to apply for benefits, request back-dates, appeal against decisions that you don't agree with, set up email addresses, open bank accounts and support you to overcome any problems that you might encounter.
Please do not hesitate to call us on 0300 123 2221 or email us at [email protected]
What we can help with:
benefit delays
failed assessment appeals
bedroom tax
benefit cap
PIP
sanctions
housing benefit 
retirement benefits
and more